MILSET Expo-Sciences Europe
The MILSET Expo-Sciences Europe (ESE) aim is promoting scientific projects created by children and young people around the world through an exhibition in a multi-cultural environment, also allowing the participation of institutions which want to assist young people in their projects.
The programme of the ESE consists of a variety of activities: the exhibition of projects, cultural and scientific visits, leisure activities, workshops, animation and conferences.
Participation at ESE is an opportunity to
Install and animate a space to highlight youngsters', teachers' and leaders' efforts and interest in research, science and technology innovation, enhancing their motivation while contributing to their personal development.
Establish relationships with other institutions with similar goals through the development of scientific, technical and social projects in order to exchange ideas and create actions according to the needs of today's world, for the benefit of industry, the educational sector and society at large.
Be represented at an international level through the young peoples' projects, allowing for the spreading of knowledge amongst the main target audience (i.e. young people).
Promote Scientific Culture in a multi-cultural environment, allowing the sharing of experience and good practice as well as to achieve higher-standard scientific activities.
History of ESE
MILSET Expo-Sciences Europe 2020 (ESE 2020)
Dates: 26/07/-01/08/2020
Organisers: MILSET Europe, MILSET Romania, Cygnus
Place: Suceava, Romania
Website: https://ese2020.milset.org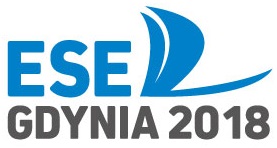 MILSET Expo-Sciences Europe 2018 (ESE 2018)
Dates: 16-22/07/2018
Organisers: MILSET Europe, FZT
Place: Gdynia, Poland
Website: http://ese2018.milset.org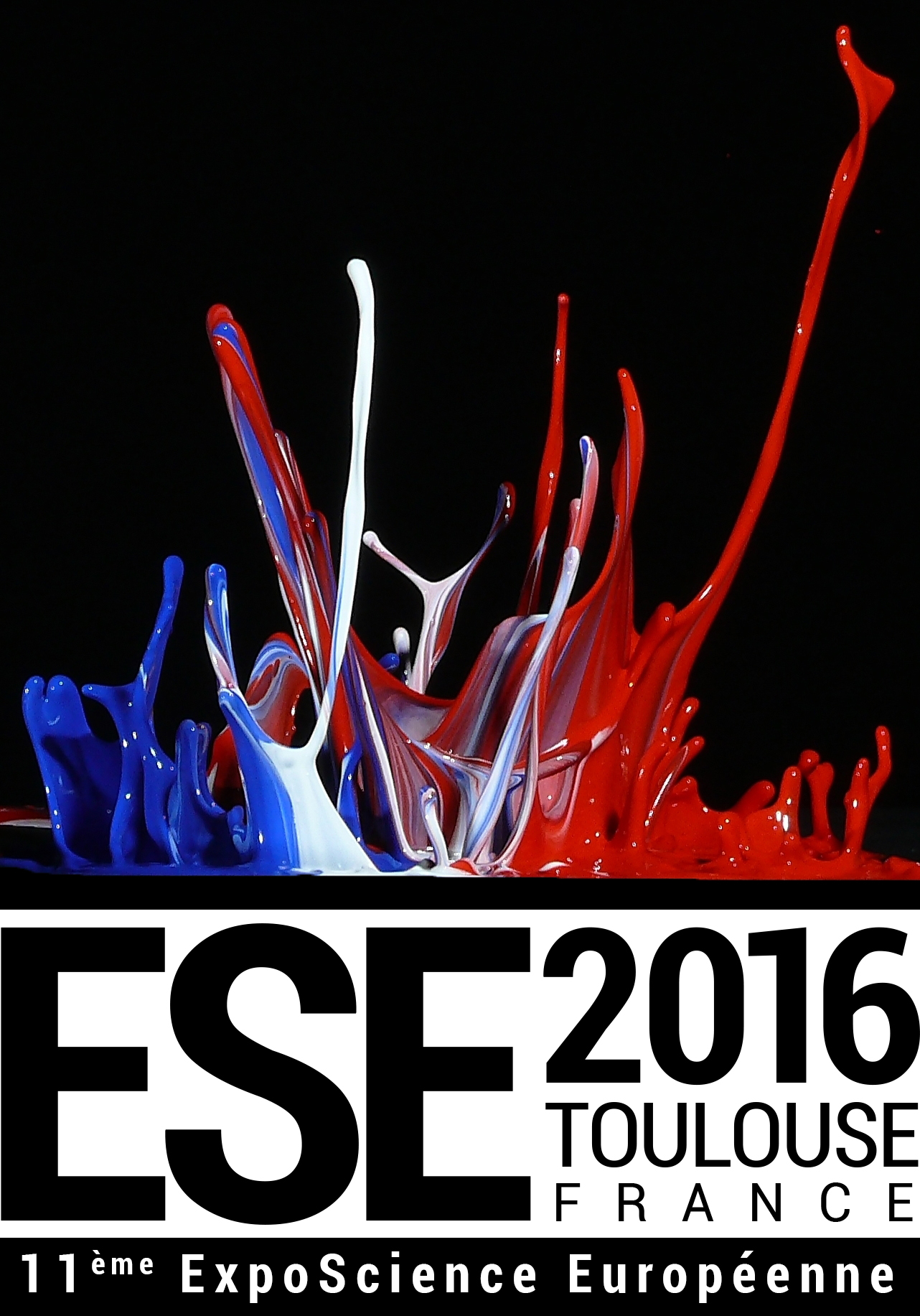 MILSET Expo-Sciences Europe 2016 (ESE 2016)
Dates: 09-15/07/2016
Organisers: MILSET Europe, CIRASTI
Place: Toulouse, France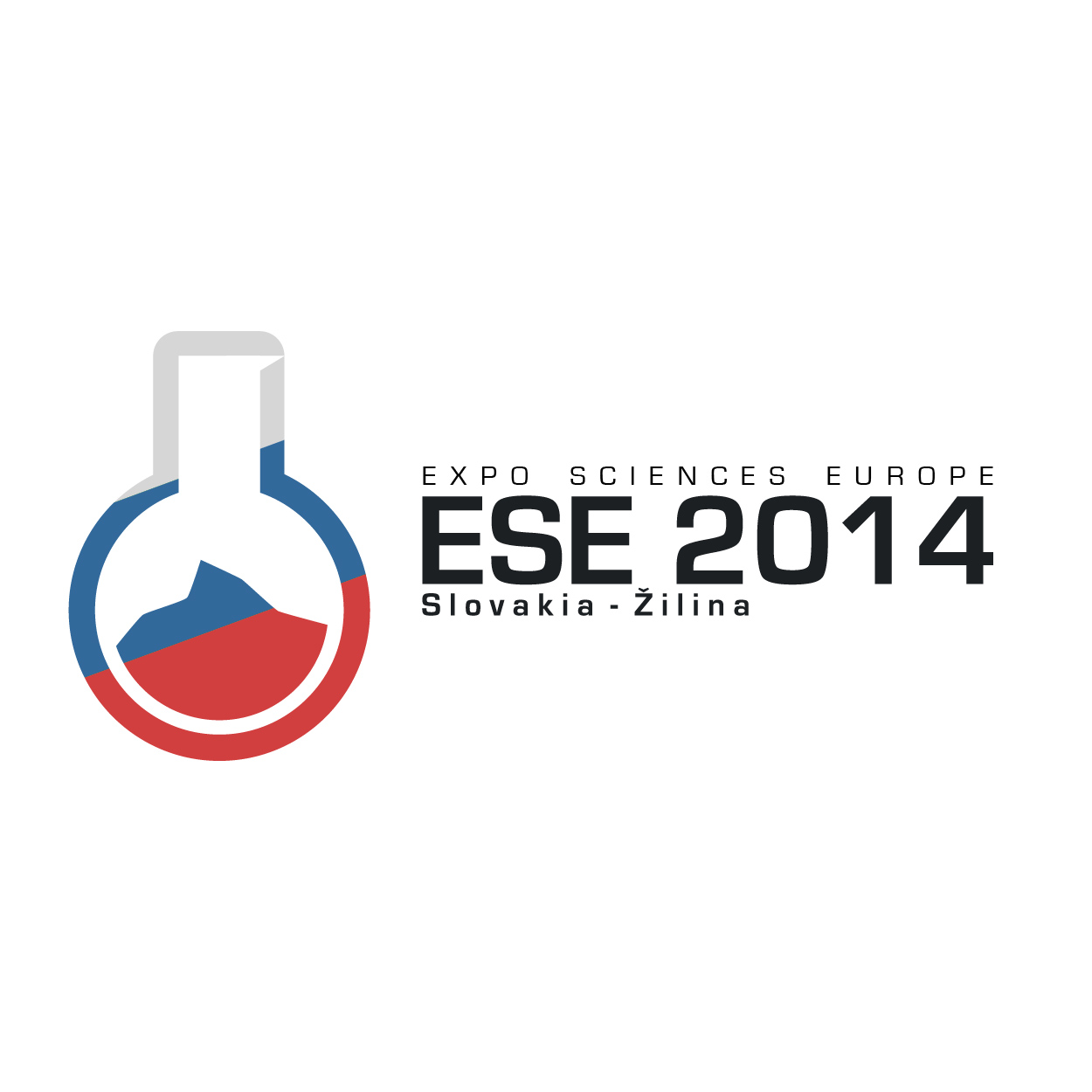 MILSET Expo-Sciences Europe 2014 (ESE 2014)
Dates: 09-12/09/2014
Organisers: MILSET Europe, AMAVET
Place: Zilina, Slovakia
Website: http://ese2014.milset.org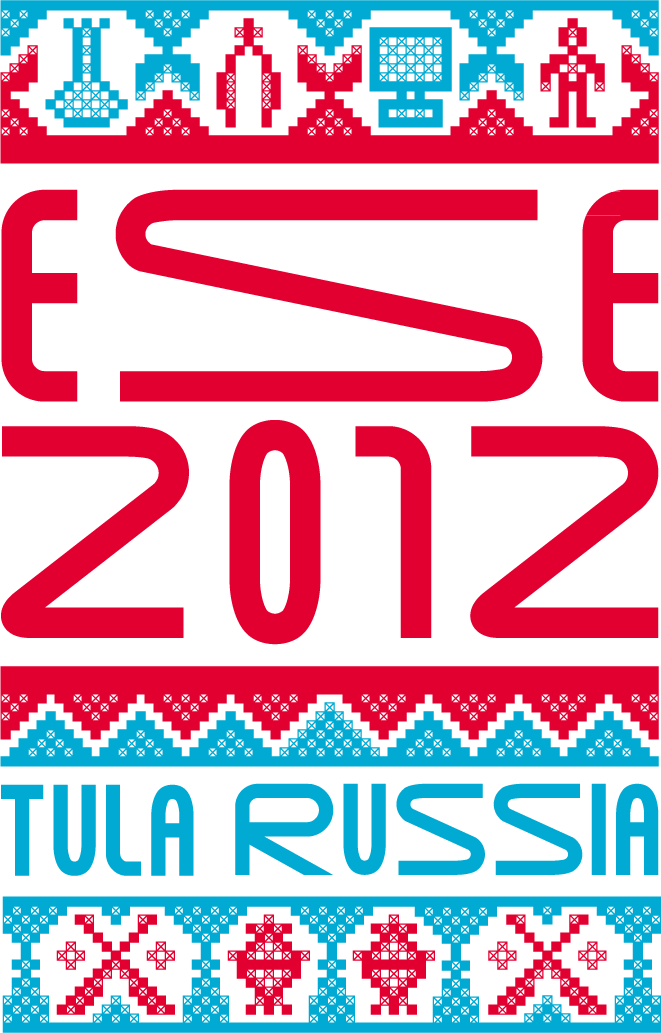 MILSET Expo-Sciences Europe 2012 (ESE 2012)
Dates: 02/07/2012 – 08/07/2012
Organisers: MILSET Europe, OODI, MGDD(U)T, BPHR
Place: Tula, Russia
Website: http://ese2012.milset.org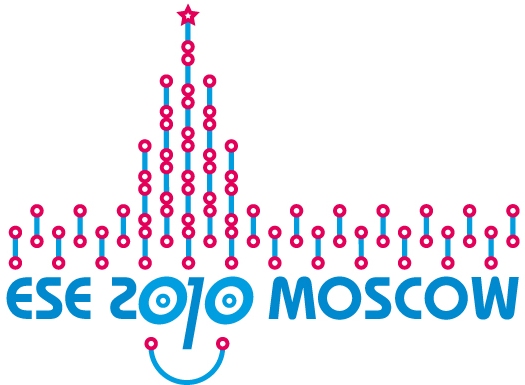 MILSET Expo-Sciences Europe 2010 (ESE 2010)
Dates: 27/06/2010 – 04/07/2010
Organisers: OODI, MILSET Europe
Place: Moscow, Russia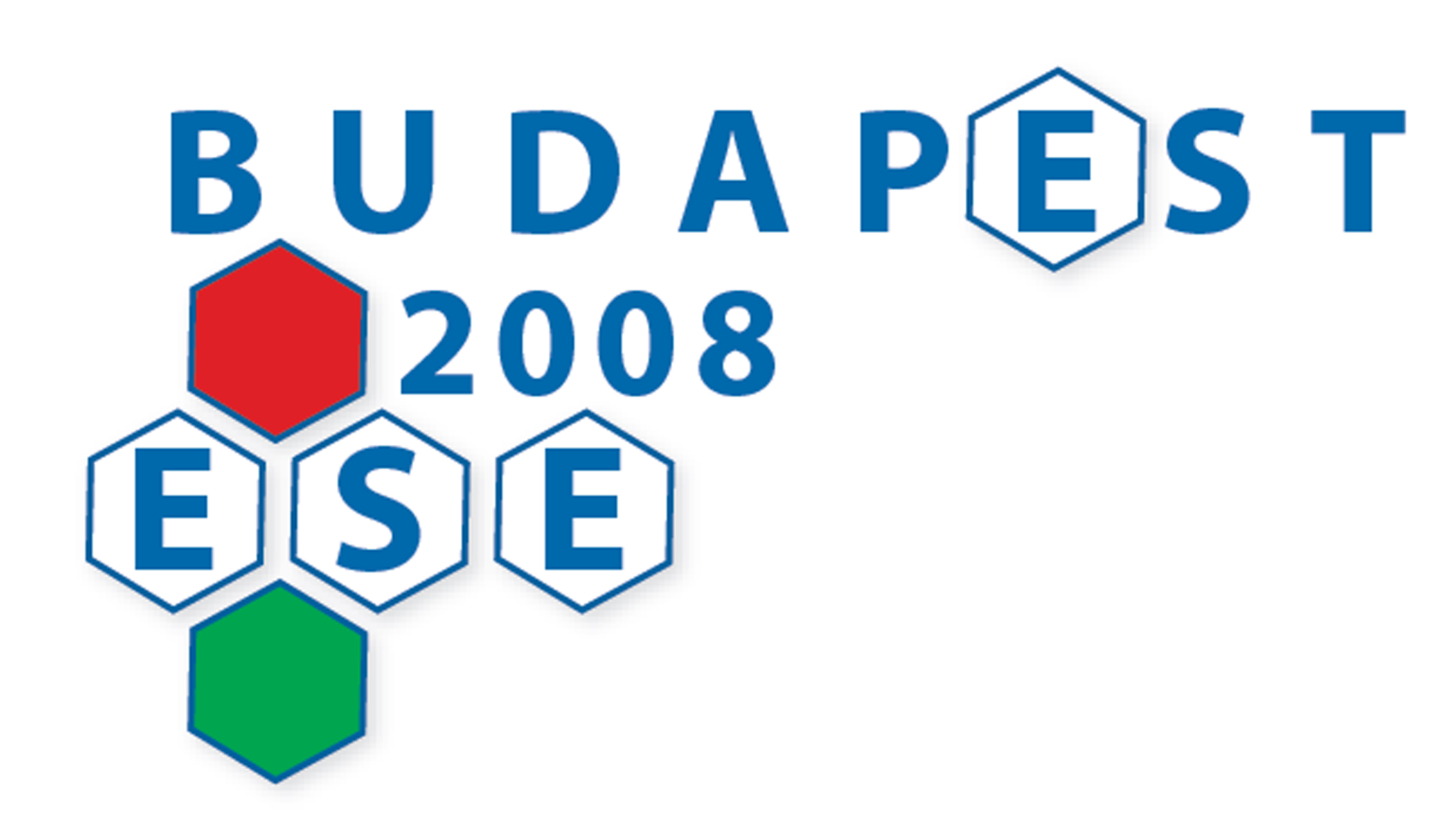 MILSET Expo-Sciences Europe 2008 (ESE 2008)
Dates: 13/07/2008 – 20/07/2008
Organisers: MILSET Europe, TIT Kossuth Klub
Place: Budapest, Hungary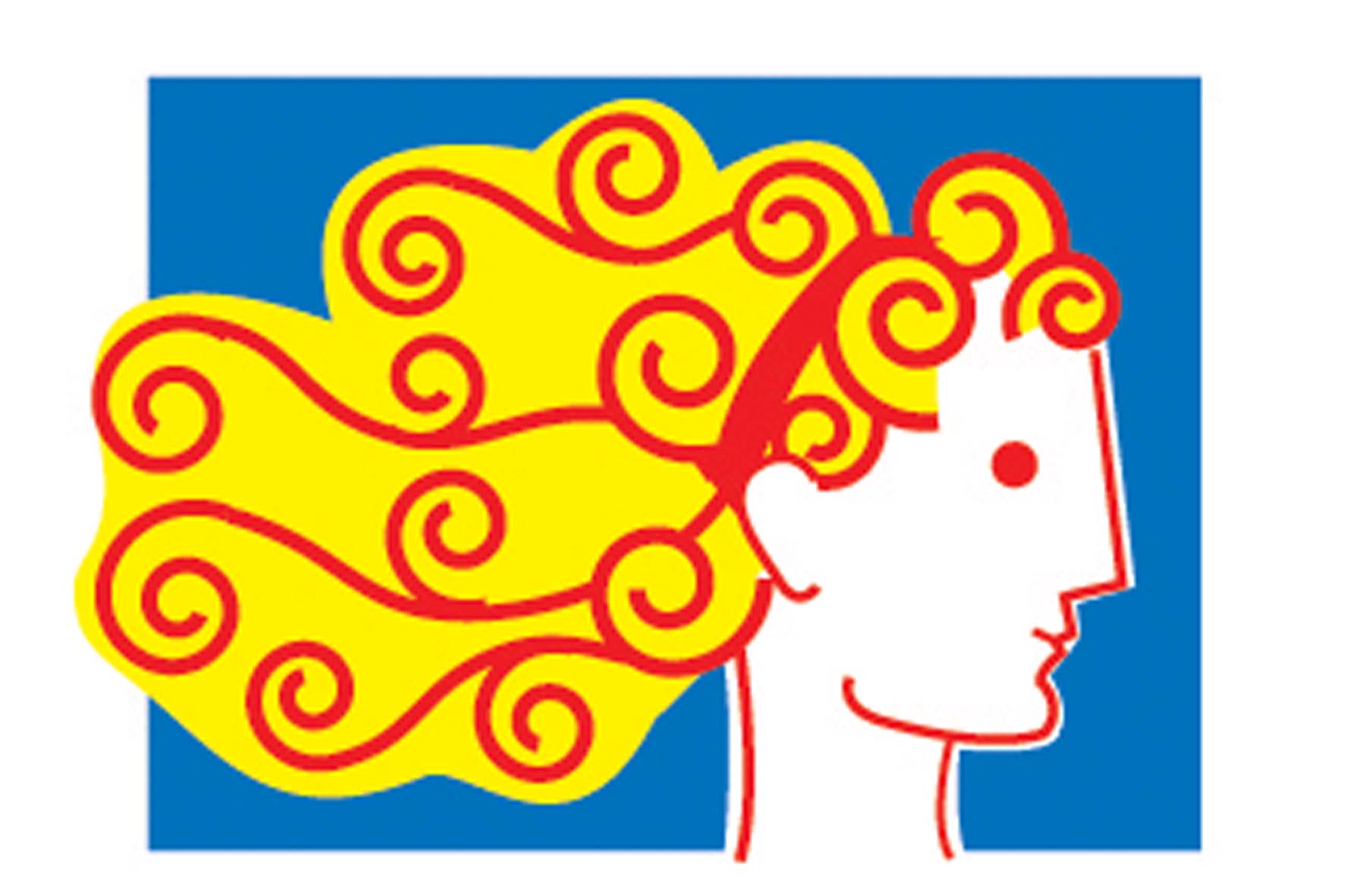 MILSET Expo-Sciences Europe 2006 (ESE 2006)
Dates: 16/07/2006 – 23/07/2006
Organisers: MILSET Europe, Magma
Place: Tarragona, Spain
Website: http://ese2006.milset.org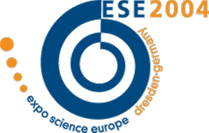 MILSET Expo-Sciences Europe 2004 (ESE 2004)
Dates: 08/07/2004 – 15/07/2004
Organisers: MILSET Europe, Landesverband Sachsischer Jugendbildungswerke e.V. (LJBW)
Place: Dresden, Germany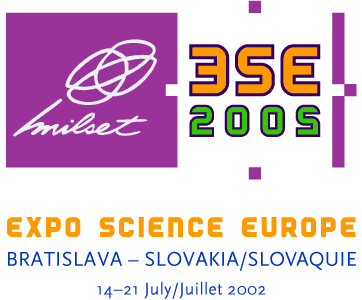 MILSET Expo-Sciences Europe 2002 (ESE 2002)
Dates: 14/07/2002 – 21/07/2002
Organisers: MILSET Europe, Asociacia pre mladez, vedu a techniku (AMAVET)
Place: Bratislava, Slovakia

MILSET Expo-Sciences Europe 2000 (ESE 2000)
Dates: 16/07/2000 – 23/07/2000
Organisers: MILSET Europe, Jeunesses Scientifiques de Belgique (JSB)
Place: Charleroi, Belgium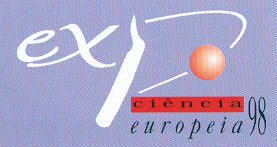 MILSET Expo-Sciences Europe 98 (ESE 98)
Dates: 17/08/1998 – 23/08/1998
Organisers: MILSET Europe, Associacco Juvenil de Ciencia (AJC)
Place: Coimbra, Portugal

MILSET Expo-Sciences Europe 96 (ESE 96)
Dates: 15/07/1996 – 19/07/1996
Organisers: MILSET Europe, Asociace pro mladez, vedu a techniku (AMAVET)
Place: Prague, Czech Republic
University
"

Ştefan cel Mare

"

of Suceava
Ștefan cel Mare University of Suceava (USV) is one of the fastest rising universities in the Eastern European region providing higher education of high quality standards at a relatively low cost. It is one of the very few universities in this region with a comprehensive curriculum including more than 100 programs at undergraduate, master, doctoral and post-doctoral level from all five faculty areas (Arts & Humanities,Engineering & IT, Life Sciences, Natural Sciences and Social Sciences). A unique educational outpost that goes back nearly half a century, USV's transnational platform is aimed at discovering, preserving and disseminating knowledge while promoting basic European principles, such as unity through diversity, in an area where the credibility and identity of the European Union needs to be strengthened and further increased.
Located in the beautiful and multicultural land of Bukovina, USV is surrounded by the greatest density of UNESCO monuments from this part of Europe, precious art monuments, great spiritual life and rich folklore traditions offering its students great opportunities for extra-curriculum activities.
What also stands out is USV's ability to sustain regional development at national level within the North-Eastern area, as well as at transnational level through Ukraine and Republic of Moldova close partnerships.
USV is a Romanian institution of higher education situated at the confluence of important European cultures and civilizations. Its mission is to preserve and foster cultural diversity, to strengthen the relations with the Romanians across the border by encouraging new bilateral agreements and partnerships with universities from the European Union, as well as with non-EU institutions of higher education from Eastern Europe.
Once the capital of Moldova (from 1388 until 1565), Suceava is an excellent starting point for trips to the many historical, cultural and natural attractions travelers can enjoy in the Bucovina region. Suceava is also the gateway to visiting the Painted Monasteries of Bucovina.
The town has some noteworthy attractions of its own, including Saint George's Church, a UNESCO World Heritage site, the Bucovina Ethnographic Museum, with its valuable folk costumes collection and traditional items exhibits, and Suceava's main tourist site, the remains of the Princely Court.
Other sights in Suceava include the 14th century Mirauti Church, the Zamca Monastery and the Bucovina Village Museum, dedicated to the woodcraft, ethnography, history and folk art of the region. The Bucovina History Museum displays medieval armor, coins, weaponry, tools and ancient documents. Visit these archeological and historic gems before heading to the painted monasteries area.
Romania is a country in southeastern Europe. It is north of the Balkan Peninsula, on the Lower Danube River. Part of Romania is circled by the Carpathian Mountains. It also has a border on the Black Sea. Most of the Danube Delta is found inside Romania. Romania shares borders with Hungary and Serbia to the west, Ukraine to the far northeast, the Republic of Moldova to the near northeast, and Bulgaria to the south. The capital and biggest city in Romania is Bucharest, with a population of 1.6 million. There are 5 other cities in Romania that have a population of more than 300,000 people. These are Iaşi, Cluj-Napoca, Timişoara, Constanţa, and Craiova.
One of the cities in Transylvania, Sibiu, was named a European Capital of Culture. Romania joined NATO on March 29, 2004. Romania joined the European Union on January 1, 2007.
The land in Romania is made up of equal parts of mountains, hills, and low-lying areas. The Carpathian Mountains make up a big part of the center of Romania. Romania has a climate that changes between temperate and continental climates.
Established in 1999 as an NGO, the CYGNUS Scientific Society – UNESCO Center (Societatea Stiintifica CYGNUS – centru UNESCO) has taken charge of promoting the scientific values of the young generation.
In May 2001, CYGNUS received the right of publication under the Copyright Act, and in October 2001, the Society was accepted as a UNESCO centre by the Romanian Federation of UNESCO Associations, Clubs and Centres.
At the present time, the center's activities occur under the patronage of UNESCO.
CYGNUS is one of important scientific organizations for young people in Romania. Through its activities, CYGNUS constitutes itself as a bridge which connects an academic approach with a pragmatic one; with the purpose of using and building on new theories, models, concepts and notions supplied by studies as well as research taking place in the domain of education students in scientific spirit, for science and using the science.
Mission: The goal of CYGNUS (research, feasibility studies, design, consulting) is to use and build on the intellect and expertise of youth in the scientific field which target the development of human performance and the improvement in quality of life. In addition, CYGNUS focuses on passing the higher level of scientific thought, through the implementation of a Knowledge Based Society.
Objectives
popularization of science among the population, especially on young people;
high-level scientific research and nonformal education;
promoting numerous scientific, cultural, historical and geographical entities of Europe and World.
Programme
Publishing the periodicals, including material produced by members, in areas as diverse science, to addreses to extended segment of the population especially for education;
The development of multimedia products (CD-ROM, web pages, etc..), videos, leaflets, brochures, radio-TV, which helps to popularize science;
Organization of scientific meetings, colloquia, symposia, seminars for youngs on scientific topics;
Supporting the young local researchers to make known the results of their work by publishing books in the country and abroad;
Stimulate inventions and innovations by organizing competitions;
Establish and equip a modern multidisciplinary research laboratory for attract young people to science;
Publishing a booklet containing the studys, subjects of the activities, thesis as high scientific level;
Establishment of a nonformal activities for gifted children, stimulate and promote them
Main Projects
METAMORPHOSES – Transdisciplinarity Summer School, Gura Humorului, Romania (15 editions)
FRACTAL – COMPLEXITY National Summer School for Complexity Science, Romania (5 editions)
ATLANTYKRON International Summer Academy, Capidava, scientific programs (12 editions)
EUREKA! – CYGNUS National Physics Colloquium for physics teachers, Romania (11 editions)
WEEKEND SCHOOL – Programmes of cultural-scientific education
NEXUS-T – Programme of non-formal interdisciplinary sciences education (7 years)
RoSEF – Romanian Science and Engineering Fair for Students, Suceava, national contest (9 editions)
National Camp for Astronomy, Astrophysics and Physics for students, Voronet (6 editions)
School on wheels, UNESCO program to attract young people from remote areas to science (12 years)
Contact
Mail: Oituz Street, 21, Bl. O2, Sc. A, ap. 20, Suceava – 720201, ROMANIA
E-mail: suceava_romania@gmail.com
GSM: +40.722537125, +40.74562476
Mission and objectives
MILSET Romania will act as a non-governmental organization, non-profit and apolitical. As an independent organizaton it aims to develop scientific culture among young people by organizing programs for science and technology, science fairs, science camps, conferences, contests, forums, seminars, courses or other similar activities for scientific, educational, cultural.
Romania will be a member MILSET and MILSET Europe will respect the regulations and resolutions in force, supporting young people to pursue excellence in terms of intellectual property.
Members MILSET Romania shall inform each other about the work and the opportunities that are emerging useful for the progress of cooperation, whenever the situation demands.
Annual organization of national competitions for the selection of participants in the activities of MILSET Europe and MILSET International.
Specific actions MILSET Romania
Partners will engage in activities to support young people with an interest in science, technology, engineering, mathematics,by motivation, cooperation through networking and by organizing specific activities, highlighting the importance of science and technology in a society, emphasis on the social development, business culture and human wellbeing
Partners will collaborate with similar institutions in the country and abroad to organize specific activities and will involve teachers and researchers in order to achieve the MILSET objectives;
Youth networks will be stimulated and supporteds and national and the international cooperation, will generate global opportunities for youth by engaging them in creative activities, scientific and technical;
The partners are involved in the current revolution of science and technology in information and communication and will advocate for the free exchange of knowledge and building networks for sharing knowledge in a knowledge society;
Focus will be on developing and strengthening cooperation relations between academia, research institutions and the undergraduate level;
It will focus on the development of professional performances by organizing orientation activities for young people to transform society through creative initiatives in science and technology;
Considering that the future society is being educated right now, members will collaborate to improve teaching activities, transfer of good educational practices, supporting practical activities of pupils and students;
Develop partnership proposals for educational projects, scientific research, innovation, competitions of national and international programs, respecting ethics of science and engineering.
MILSET Europe is a European non-governmental, non-profit and politically independent youth organisation, which aims at developing scientific culture among young people through the organisation of science-and-technology programmes, including science fairs, science camps, congresses and others activities of high quality.
Vision
Inspiring youth through science and technology initiatives.
Mission
MILSET supports its member organisations to engage youth in science, technology, engineering, mathematics and the arts (STEAM) through motivation, cooperation, collaboration, and networking.