MILSET Expo-Sciences Europe
The MILSET Expo-Sciences Europe (ESE) aim is promoting scientific projects created by children and young people around the world through an exhibition in a multi-cultural environment, also allowing the participation of institutions which want to assist young people in their projects.
The programme of the ESE consists of a variety of activities: the exhibition of projects, cultural and scientific visits, leisure activities, workshops, animation and conferences.
Participation at ESE is an opportunity to
Install and animate a space to highlight youngsters', teachers' and leaders' efforts and interest in research, science and technology innovation, enhancing their motivation while contributing to their personal development.
Establish relationships with other institutions with similar goals through the development of scientific, technical and social projects in order to exchange ideas and create actions according to the needs of today's world, for the benefit of industry, the educational sector and society at large.
Be represented at an international level through the young peoples' projects, allowing for the spreading of knowledge amongst the main target audience (i.e. young people).
Promote Scientific Culture in a multi-cultural environment, allowing the sharing of experience and good practice as well as to achieve higher-standard scientific activities.
History of ESE
MILSET Expo-Sciences Europe 2020 (ESE 2020)
Dates: 26/07/-01/08/2020
Organisers: MILSET Europe, MILSET Romania, Cygnus
Place: Suceava, Romania
Website: https://ese2020.milset.org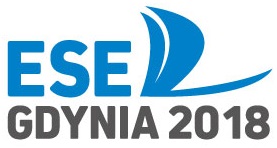 MILSET Expo-Sciences Europe 2018 (ESE 2018)
Dates: 16-22/07/2018
Organisers: MILSET Europe, FZT
Place: Gdynia, Poland
Website: http://ese2018.milset.org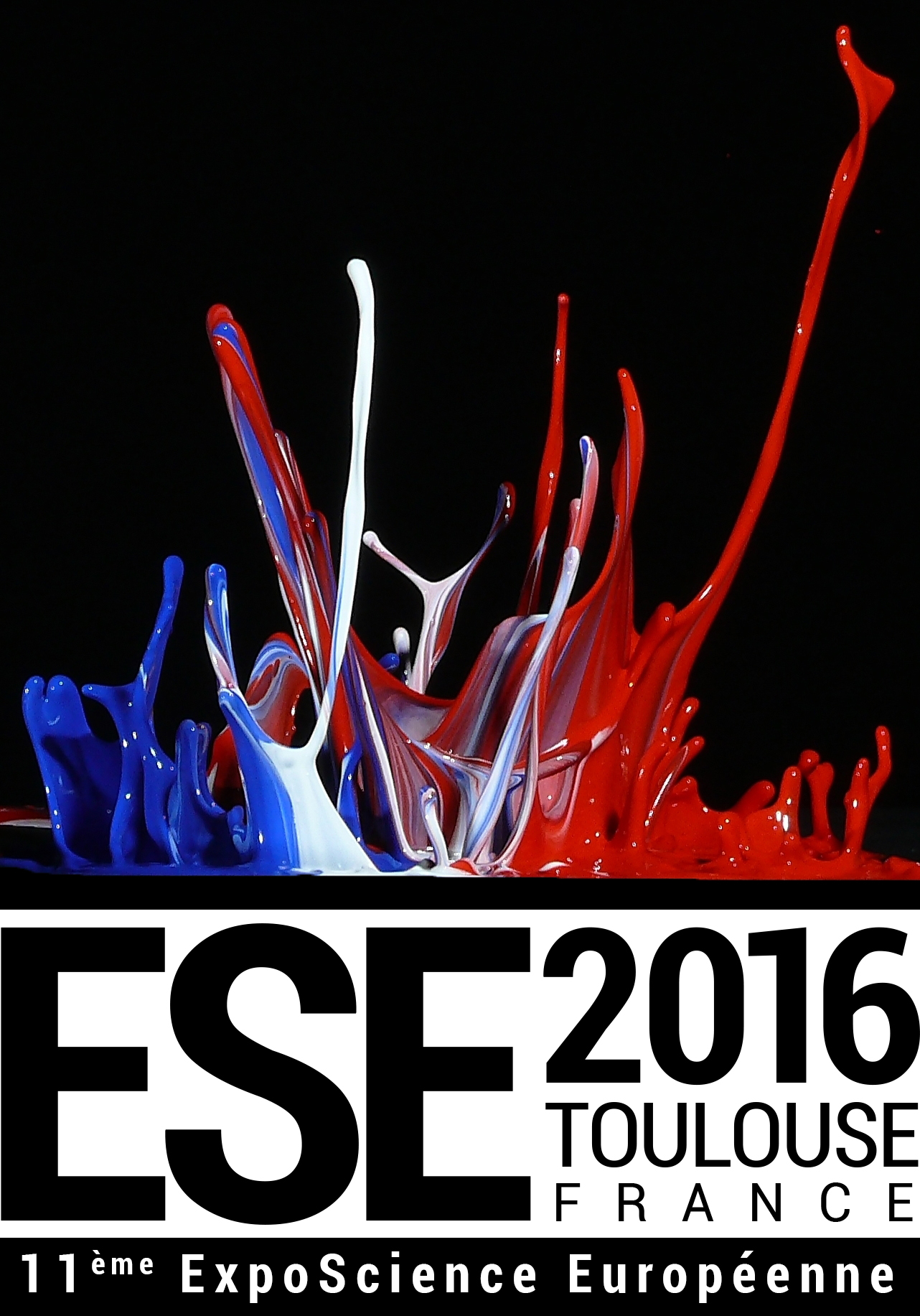 MILSET Expo-Sciences Europe 2016 (ESE 2016)
Dates: 09-15/07/2016
Organisers: MILSET Europe, CIRASTI
Place: Toulouse, France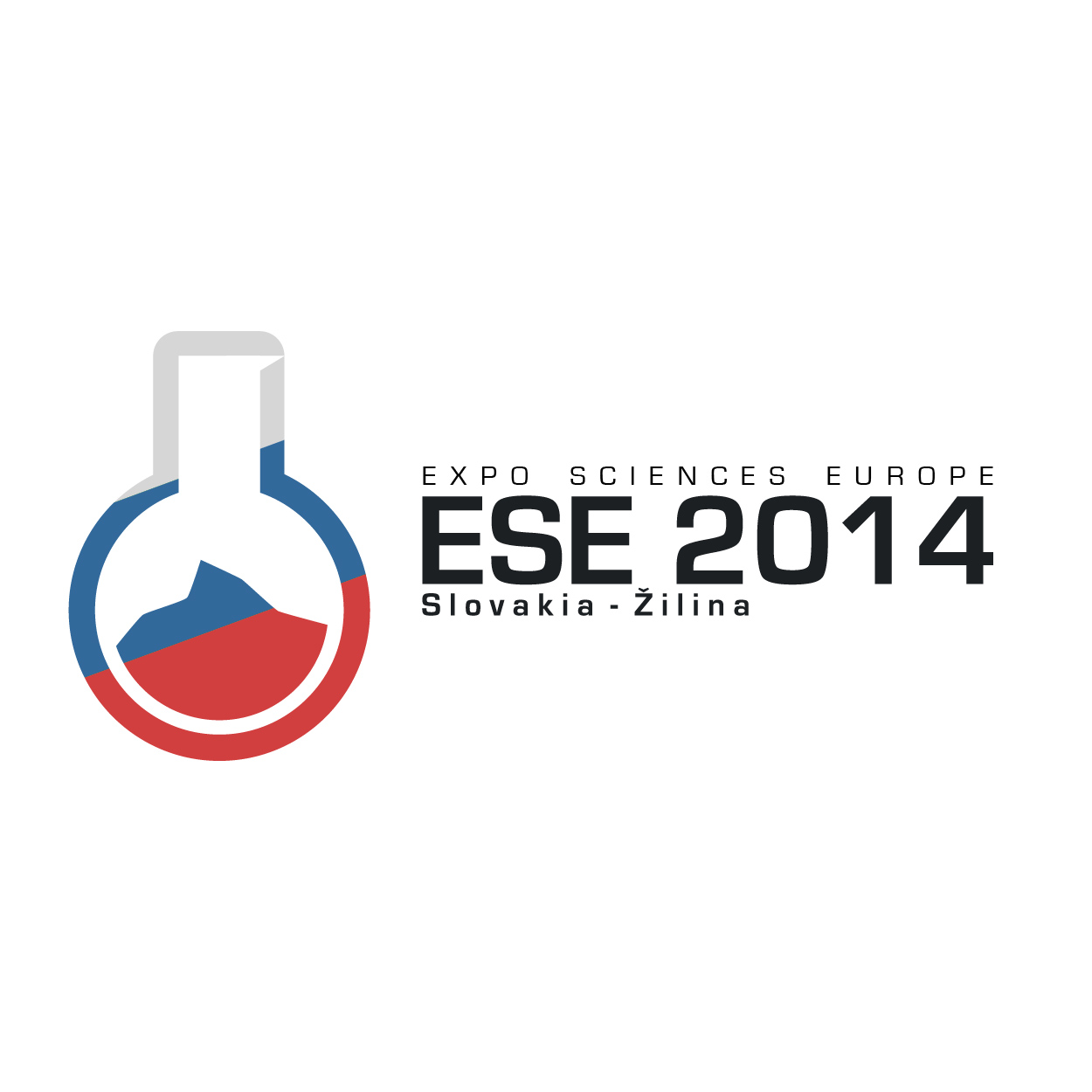 MILSET Expo-Sciences Europe 2014 (ESE 2014)
Dates: 09-12/09/2014
Organisers: MILSET Europe, AMAVET
Place: Zilina, Slovakia
Website: http://ese2014.milset.org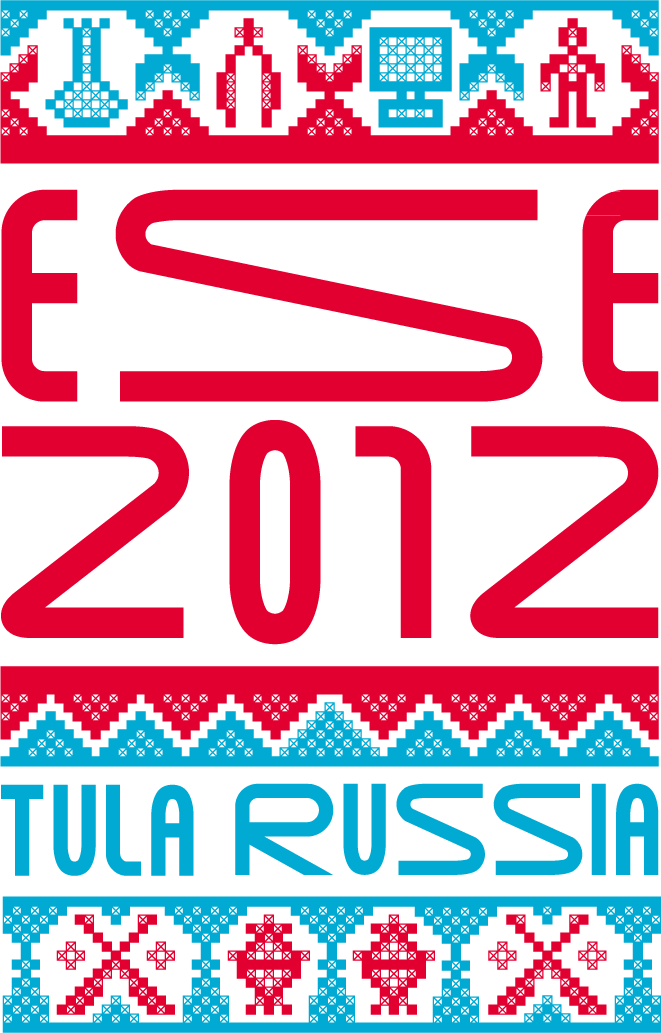 MILSET Expo-Sciences Europe 2012 (ESE 2012)
Dates: 02/07/2012 – 08/07/2012
Organisers: MILSET Europe, OODI, MGDD(U)T, BPHR
Place: Tula, Russia
Website: http://ese2012.milset.org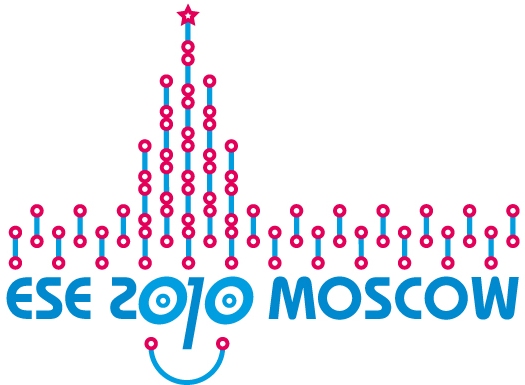 MILSET Expo-Sciences Europe 2010 (ESE 2010)
Dates: 27/06/2010 – 04/07/2010
Organisers: OODI, MILSET Europe
Place: Moscow, Russia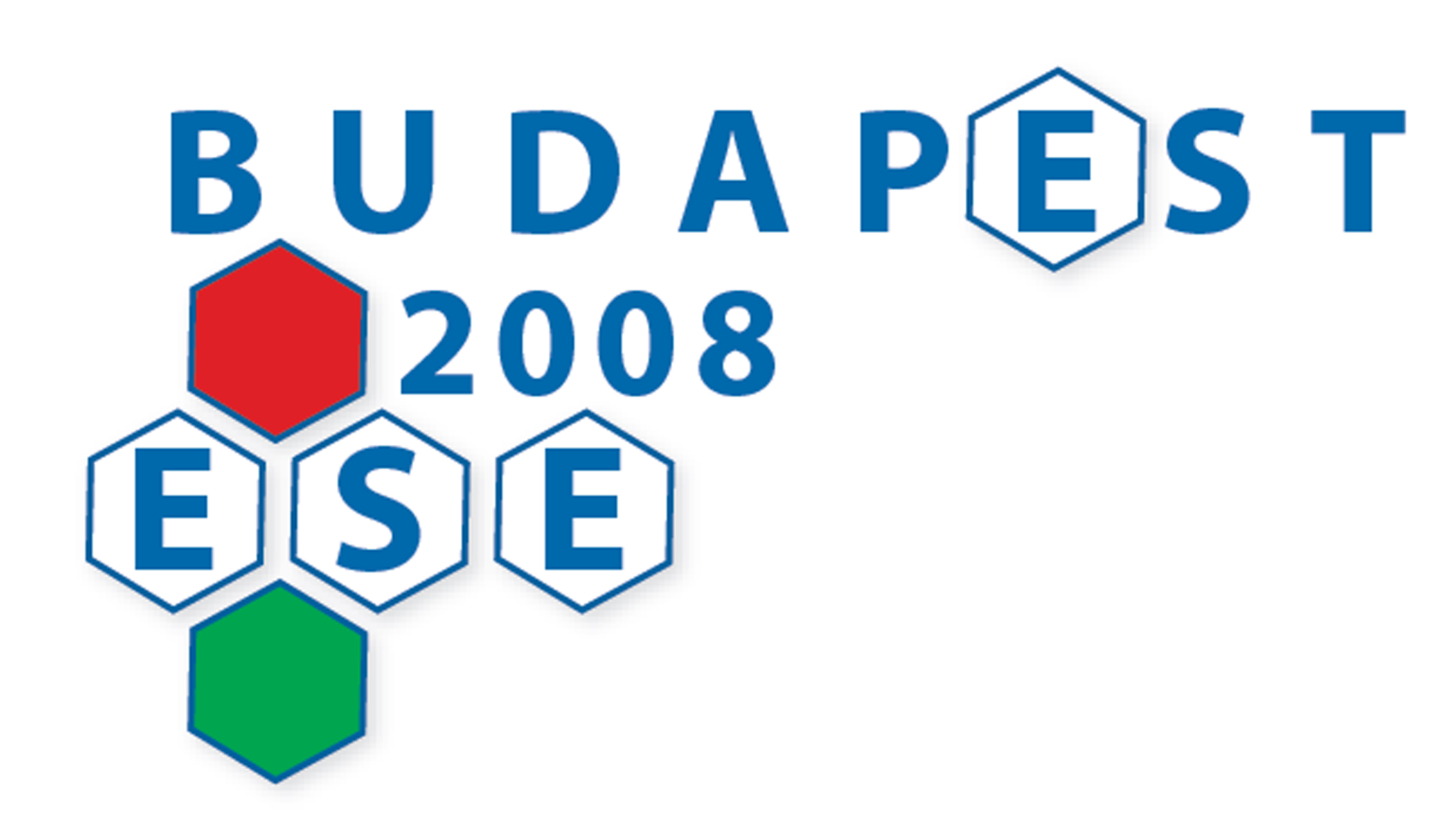 MILSET Expo-Sciences Europe 2008 (ESE 2008)
Dates: 13/07/2008 – 20/07/2008
Organisers: MILSET Europe, TIT Kossuth Klub
Place: Budapest, Hungary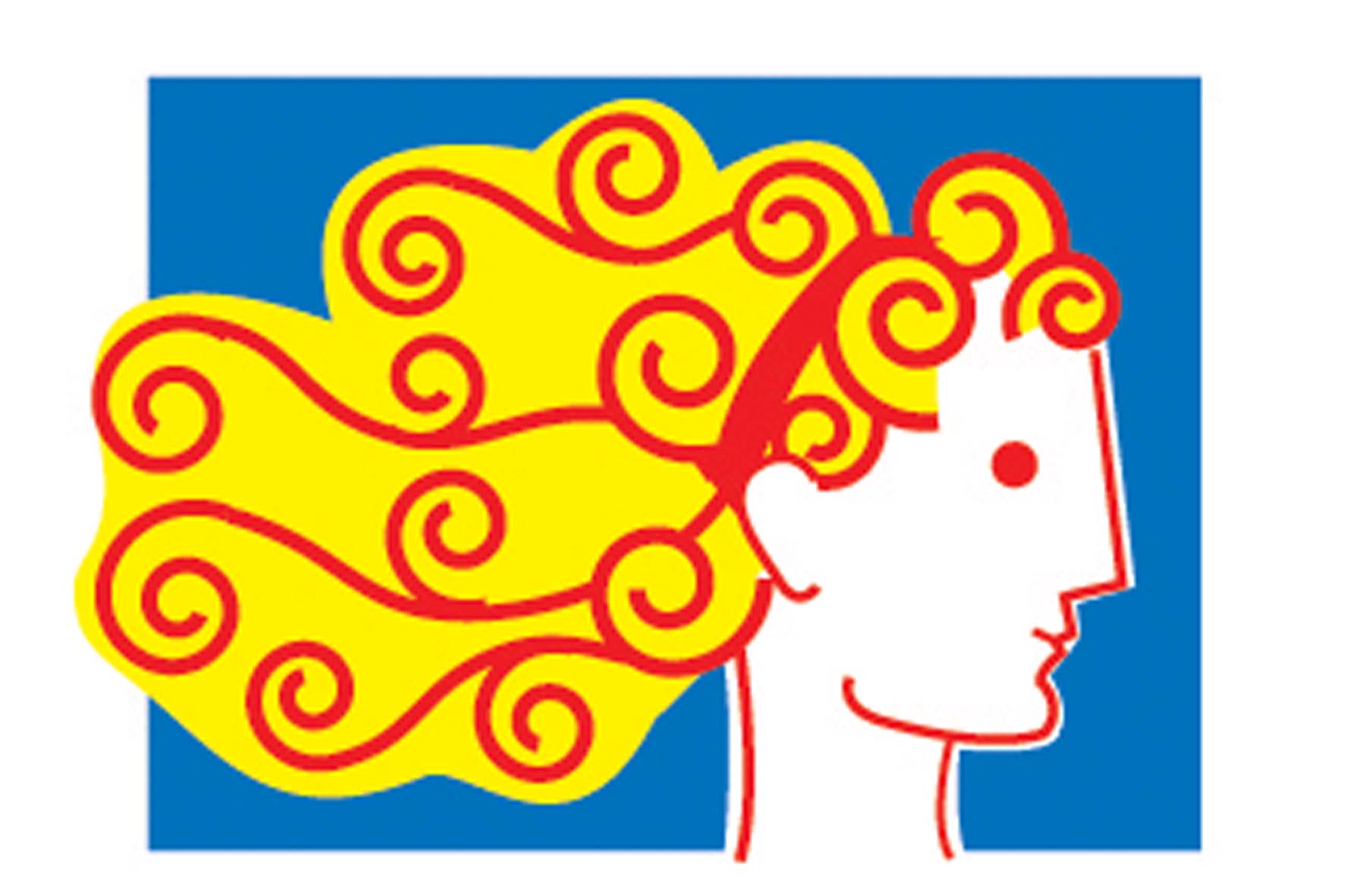 MILSET Expo-Sciences Europe 2006 (ESE 2006)
Dates: 16/07/2006 – 23/07/2006
Organisers: MILSET Europe, Magma
Place: Tarragona, Spain
Website: http://ese2006.milset.org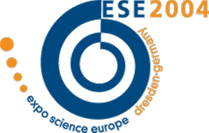 MILSET Expo-Sciences Europe 2004 (ESE 2004)
Dates: 08/07/2004 – 15/07/2004
Organisers: MILSET Europe, Landesverband Sachsischer Jugendbildungswerke e.V. (LJBW)
Place: Dresden, Germany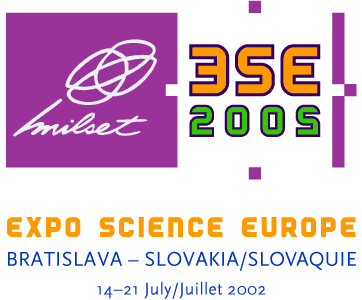 MILSET Expo-Sciences Europe 2002 (ESE 2002)
Dates: 14/07/2002 – 21/07/2002
Organisers: MILSET Europe, Asociacia pre mladez, vedu a techniku (AMAVET)
Place: Bratislava, Slovakia

MILSET Expo-Sciences Europe 2000 (ESE 2000)
Dates: 16/07/2000 – 23/07/2000
Organisers: MILSET Europe, Jeunesses Scientifiques de Belgique (JSB)
Place: Charleroi, Belgium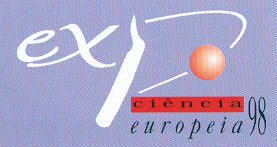 MILSET Expo-Sciences Europe 98 (ESE 98)
Dates: 17/08/1998 – 23/08/1998
Organisers: MILSET Europe, Associacco Juvenil de Ciencia (AJC)
Place: Coimbra, Portugal

MILSET Expo-Sciences Europe 96 (ESE 96)
Dates: 15/07/1996 – 19/07/1996
Organisers: MILSET Europe, Asociace pro mladez, vedu a techniku (AMAVET)
Place: Prague, Czech Republic
University
"

Ştefan cel Mare

"

of Suceava
Ștefan cel Mare University of Suceava (USV) is one of the fastest rising universities in the Eastern European region providing higher education of high quality standards at a relatively low cost. It is one of the very few universities in this region with a comprehensive curriculum including more than 100 programs at undergraduate, master, doctoral and post-doctoral level from all five faculty areas (Arts & Humanities,Engineering & IT, Life Sciences, Natural Sciences and Social Sciences). A unique educational outpost that goes back nearly half a century, USV's transnational platform is aimed at discovering, preserving and disseminating knowledge while promoting basic European principles, such as unity through diversity, in an area where the credibility and identity of the European Union needs to be strengthened and further increased.
Located in the beautiful and multicultural land of Bukovina, USV is surrounded by the greatest density of UNESCO monuments from this part of Europe, precious art monuments, great spiritual life and rich folklore traditions offering its students great opportunities for extra-curriculum activities.
What also stands out is USV's ability to sustain regional development at national level within the North-Eastern area, as well as at transnational level through Ukraine and Republic of Moldova close partnerships.
USV is a Romanian institution of higher education situated at the confluence of important European cultures and civilizations. Its mission is to preserve and foster cultural diversity, to strengthen the relations with the Romanians across the border by encouraging new bilateral agreements and partnerships with universities from the European Union, as well as with non-EU institutions of higher education from Eastern Europe.
Once the capital of Moldova (from 1388 until 1565), Suceava is an excellent starting point for trips to the many historical, cultural and natural attractions travelers can enjoy in the Bucovina region. Suceava is also the gateway to visiting the Painted Monasteries of Bucovina.
The town has some noteworthy attractions of its own, including Saint George's Church, a UNESCO World Heritage site, the Bucovina Ethnographic Museum, with its valuable folk costumes collection and traditional items exhibits, and Suceava's main tourist site, the remains of the Princely Court.
Other sights in Suceava include the 14th century Mirauti Church, the Zamca Monastery and the Bucovina Village Museum, dedicated to the woodcraft, ethnography, history and folk art of the region. The Bucovina History Museum displays medieval armor, coins, weaponry, tools and ancient documents. Visit these archeological and historic gems before heading to the painted monasteries area.
Poland, officially the Republic of Poland, is a sovereign country in Central Europe. It is a unitary state divided into 16 administrative subdivisions, covering an area of 312,679 square kilometres (120,726 sq mi) with a mostly temperate climate. With a population of over 38.5 million people, Poland is the sixth most populous member state of the European Union. Poland's capital and largest city is Warsaw. Other cities include Kraków, Wrocław, Poznań, Gdańsk and Szczecin.
MILSET Europe is a European non-governmental, non-profit and politically independent youth organisation, which aims at developing scientific culture among young people through the organisation of science-and-technology programmes, including science fairs, science camps, congresses and others activities of high quality.
VISION
Inspiring youth through science and technology initiatives.
MISSION
MILSET supports its member organisations to engage youth in science, technology, engineering, mathematics and the arts (STEAM) through motivation, cooperation, collaboration, and networking.